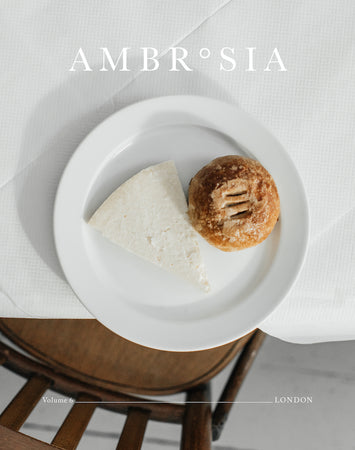 Sign up to our newsletter and we'll keep you posted with news about Ambrosia!
Follow us
Volume 2: Denmark
Introducing 
Ambrosia
, Volume 2: Denmark. 
Ambrosia
explores a region's cuisine through stories, photo essays, and light recipes from its great chefs. From Copenhagen to the idyllic countryside,
Ambrosia
, Volume 2: Denmark brings you closer to late-night vendors, beer brewers, owners of neighborhood institutions old and new, and internationally acclaimed chefs to bring you a taste of the world's most influential restaurant scene.