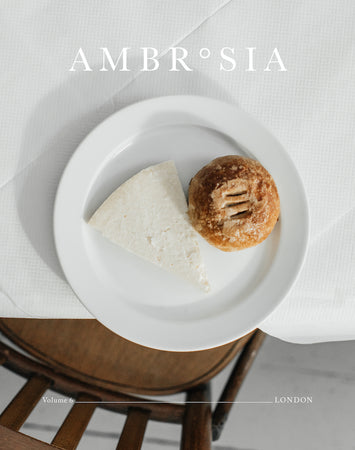 Sign up to our newsletter and we'll keep you posted with news about Ambrosia!
Follow us
Volume 4: Mexico City
Volume 4 takes us to Mexico City, where we eat our way from El Pedregal to Coyoacan and Toluca, to navigate one of the world's most influential dining scenes against the backdrop of its storied history. Featuring recipes and stories from Enrique Olvera, Jorge Vallejo, Gabriela Cámara, and dozens of other chefs, servers, and vendors, this issue tells the story of the Mexican capital—and what an explosion in modern dining means against the backdrop of rich tradition.