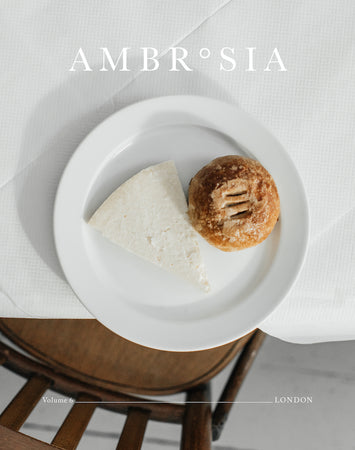 Sign up to our newsletter and we'll keep you posted with news about Ambrosia!
Follow us
This option is currently sold out.
This is a limited-edition print of Copenhagen, Denmark, as seen in Volume 2: Denmark, printed on fine art, archival-quality photo paper.
Available in 3 print sizes, each limited to 10 prints.
Ready to ship. Please allow 5-7 business days for delivery.
SHIPPING & HANDLING Calculated at checkout.