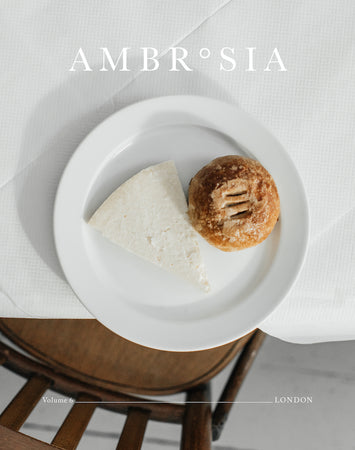 Sign up to our newsletter and we'll keep you posted with news about Ambrosia!
Follow us
This is a limited-edition print of the Golden Gate Bridge as seen in Volume 5: San Francisco Bay Area, printed in black and white on fine art, archival-quality canvas.
Available in large-format 24"x36" and limited to 20 prints.
Ready to ship. Please allow 5-7 business days for delivery.
SHIPPING & HANDLING Calculated at checkout.
Email us at info@ambrosiamag.com for any questions or additional requests.